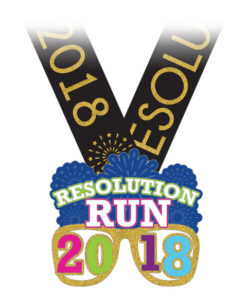 SUNDAY JANUARY 7, 2018
31st Annual Resolution Run
It's time. You promised in your New Year's Resolution to start on that fitness program. Here it is. A 5K Run & Walk to make your resolution count. 80% of success is just showing up…
Location: Ramada 9&10, Papago Park, Phoenix
Time: 9 am start, pick up your race packet anytime after 7 am
Cost: $30 until November 1, 2017; $35 until January 5, 2018; $40 after
Route: You'll enjoy a scenic, supported run or walk through Papago Park next to the zoo, then along the paved canal path behind the Botanical Gardens and back through the park past Hole in the Rock. Safe, no road crossings and flat!
Is it TIMED? Yes
Can we bring the kids? You betcha! Papago Park is a lovely metropolitan park – plan to stay after the run to feed the ducks and have a picnic. Or go to the zoo! The course is stroller friendly, we just ask that you let the speedsters go off first!
I am not in shape…. Can I still race? Of course – round is a shape! And that's what New Year's resolutions are all about, getting yourself in better shape. From racing stallions to couch potatoes, everyone is welcome.
Do we get any good swag? Yes, everyone gets a logo'd tshirt and a finishers medal plus we'll have age division medals (age categories for every 10 years).
Want to keep that resolution going? Check out our other runs!
---
SPACE LIMITED
Sign up today. Race is limited to 300 runners and walkers.
---
Share your RESOLUTION
Bring your New Year's Resolution… we'll have a "resolution wall" where you can post your goal and share it with others.
Write it down. Make it real. Make it happen!