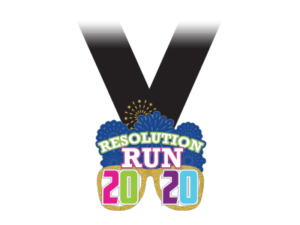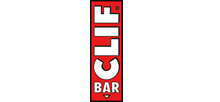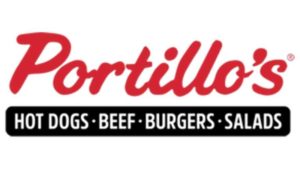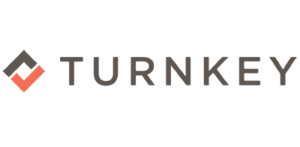 TBD 2021
34th Annual Resolution Run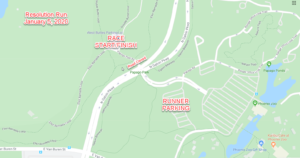 It's time. You promised in your New Year's Resolution to start on that fitness program. Here it is. A 5K Run & Walk to make your resolution count. 80% of success is just showing up…
NEW Location: We are excited to announce that this year's Chinese New Year Run & Wok will be at a new location. It is still in Papago park, but we've moved to an amazing 5k course that is across the street from the Zoo.
Start/Finish will be in the West Buttes Parking Lot (Gavin Parkway and Papago Park Road). Parking is still on the east side of Gavin Parkway in the zoo's west overflow parking lot, then you'll walk west and cross Gavin Parkway to get to the start/finish line.
Time: 9 am start, pick up your race packet anytime after 7 am
Cost: $30 unit August 1, 2019; $35 until December 1, 2019; $40 after
Route: The new 5k route does a big loop around Papago Park, circling the golf course and passing by the scenic buttes. You are going to love it. It is a really nice run/walk course on fine gravel not pavement.
Is it TIMED? Yes. Click here for 2019 Race Results. 
Can we bring the kids? You betcha! Papago Park is a lovely metropolitan park – plan to stay after the run to feed the ducks and have a picnic. Or go to the zoo! The course is on a trail, so it may not work for all strollers. It is pet friendly, we just ask that you let the speedsters go off first!
I am not in shape…. Can I still race? Of course – round is a shape! And that's what New Year's resolutions are all about, getting yourself in better shape. From racing stallions to couch potatoes, everyone is welcome.
Do we get any good swag? Yes, everyone gets a logo'd tshirt and a finishers medal plus we'll have age division medals (age categories for every 10 years). You won't want to miss Portillo's chocolate cake!
Charity of Choice: City of Phoenix Youth Fishing
Want to keep that resolution going? Check out our other runs!
---
SPACE LIMITED
Race is limited to 300 runners and walkers. No race day registration.
---
PACKET PICKUP
Pick up your packet on race day starting at 7 am.
---
DIRECTIONS and PARKING
West Buttes Parking Lot at Papago Park is across from the Phoenix Zoo, just south of McDowell Road off of Gavin Parkway. You will park in the west parking lot at the zoo and walk across Gavin parkway to the start/finish of the race. Head for the big green arch!
---
Share your RESOLUTION
Bring your New Year's Resolution… you can write it on a blank bib to wear during the run.
Write it down. Make it real. Make it happen!